History
Passing of Indian Co-operative Societies Act 1912 is an important land mark in the Co-operative movement in the country. As a result of this, a number of Co-operative Societies had been organized in the district by the people and question of financing them had to be tackled. This task in the first instance was undertaken by the Puttur Rural Credit Coop. Society which was established in June 1912.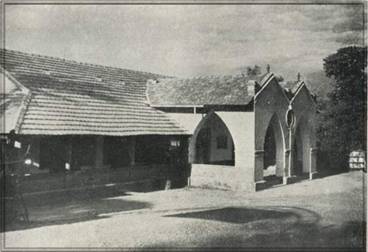 PUTTUR RURAL CREDIT CO-OPERATIVE SOCIETY BUILDING WHEN BANK STARTED AT PUTTUR.
But experience soon proved that its constitution and resources were inadequate for this task and the enthusiastic pioneers who were responsible for ushering it in to existence applied their minds to the formation of a District Bank with the avowed purpose of financing Primary Societies. Thus come into existence on 30th November 1913 the South Canara District Central Co-operative Bank which was formally started on its work on 24th January 1914 with head office at Puttur. Founded by Late Molahalli Shiva Rao, the Bank was started in 1914 as 7th Central Coop. Bank in the erstwhile Madras presidency at Puttur which was later shifted to Mangalore in 1927.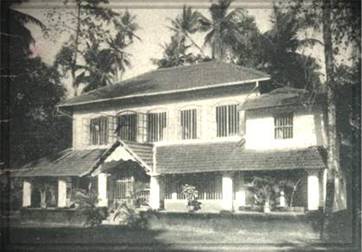 banks building while shifting to mangalore from puttur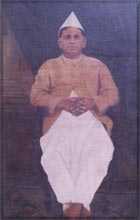 Late Molahalli Shiva Rao, Father of the Coop. Movement of the District and his team of selfless workers were responsible for the establishment and development of the Bank and also several Coop. Institutions like Primary credit Co-operative, Consumers, Marketing , Industrial and other Societies. The dedicated, sincere, selfless work of the Veteran Co-operators helped the movement to spread far and wide and served the necessities of all the villages in the district resulting in a strong base for the Co-operative Institution and the Co-operative movement.

Started under his able and spirited guidance, the Bank had grown, developed and marched through progressive path and has reached a new height of achievement. The Silver Jubilee Celebration in 1939,Golden Jubilee in 1964, Diamond Jubilee in 1974, Platinum Jubilee Celebration in 1991 were the important land marks of the progress and milestone of the progress achieved by the Bank.